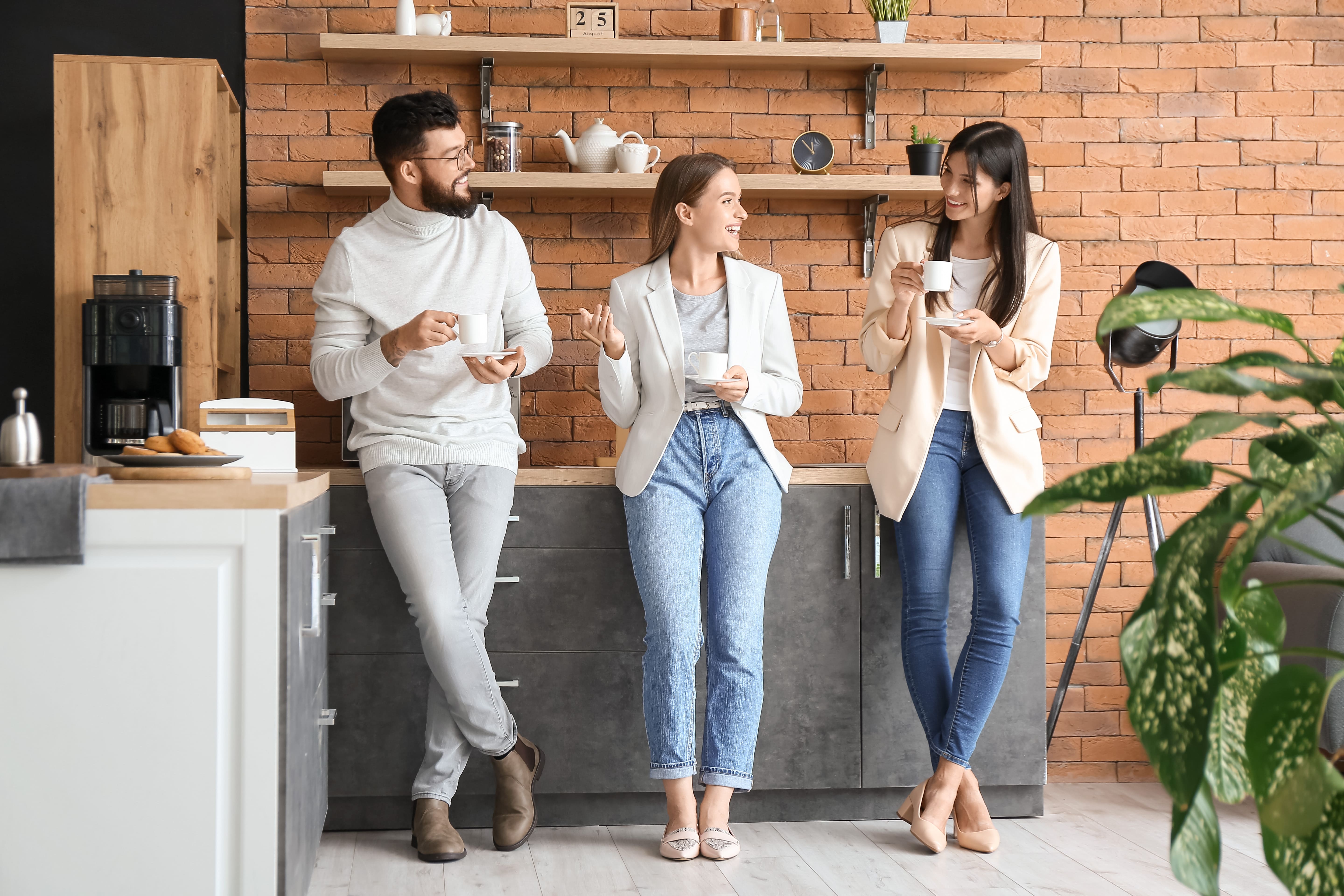 Human team
Inmo SAN JOSE
Our company is made up of experts in the real estate sector, with extensive knowledge in Costa del Sol since we have been here for more than 15 years.
We also have a wide portfolio of clients and contacts in constant search of new opportunities.
We are characterized by close, professional and family treatment, we think it is very important that you feel in good hands when investing in a home or any other property on the Costa del Sol.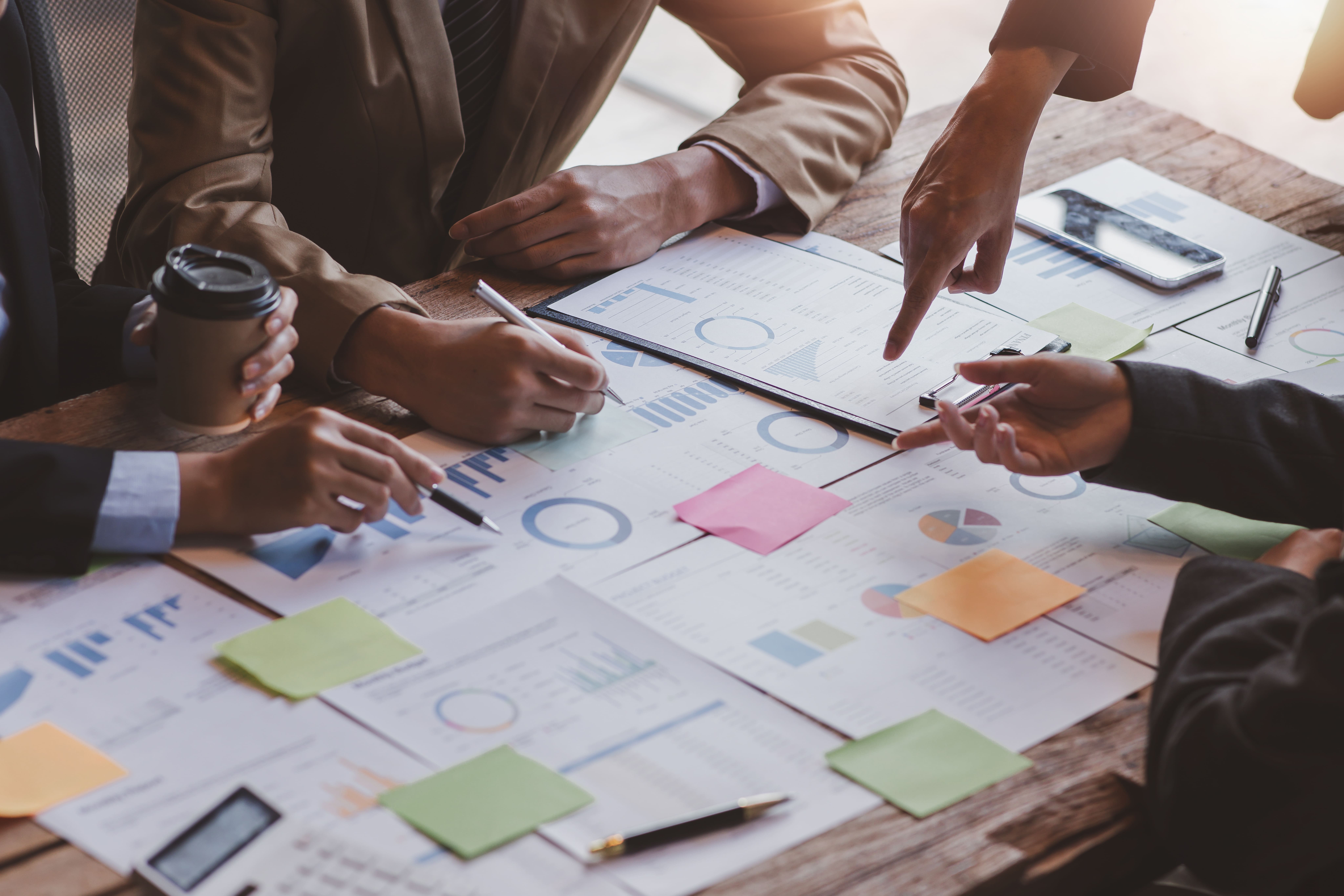 Inmo SAN JOSE

Sales

Our team will help you throughout ALL the purchase process, from the search until you enter your new home:
Search and selection of your property
Preparation of contracts and documentation of the Purchase Sale
Spanish Tax advice
Study of profitability and comprehensive rental management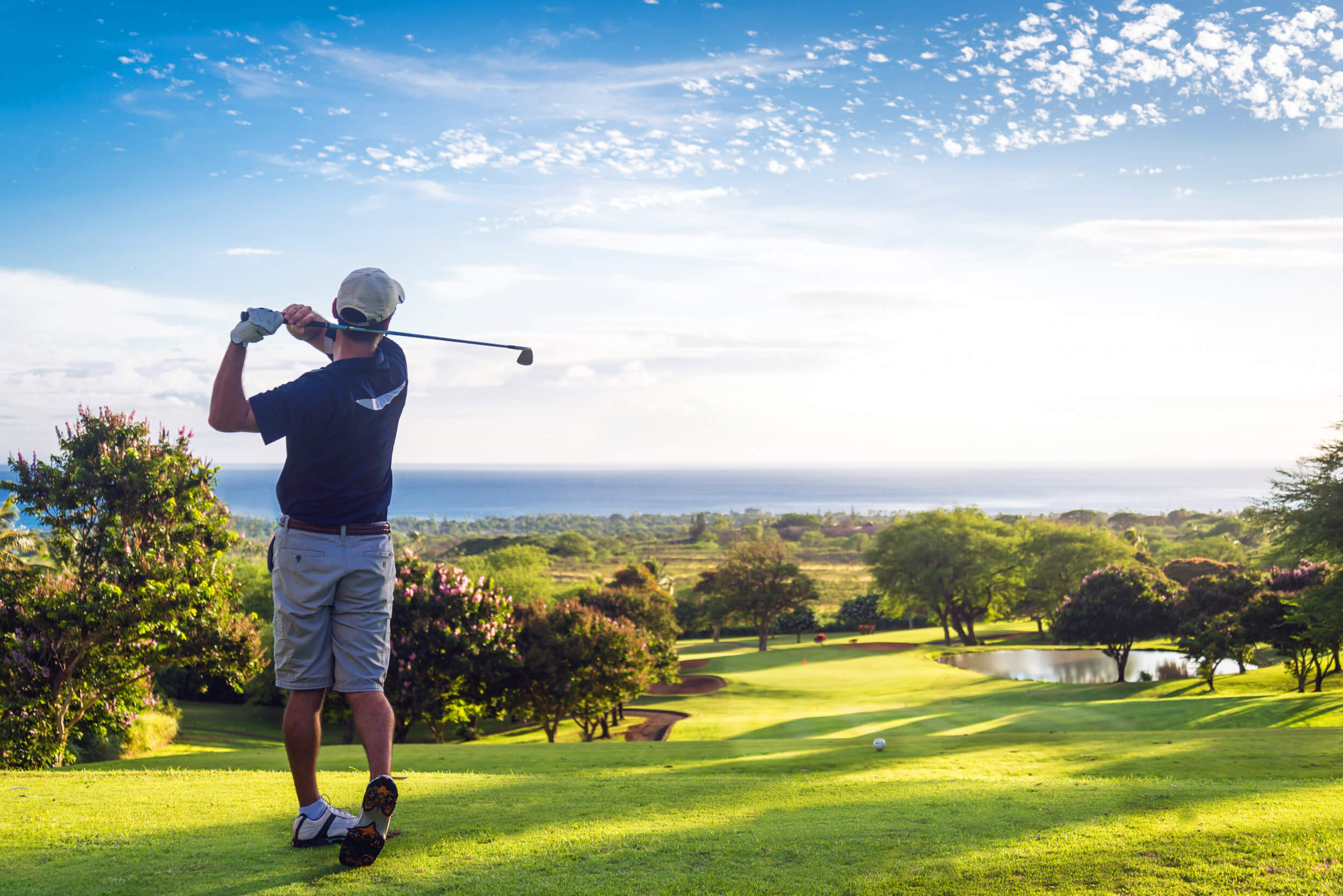 Our aim is to take your worries away and give you time to do what you really enjoy,
With Inmo SAN JOSE we take care of EVERYTHING
Rentals
Inmo SAN JOSE
We have a comprehensive vacation rental management service; It is exclusive for our clients; We can also find your perfect rental house to settle in Marbella.
Our team of decorators can help you get the most out of your new home, but also do a facelift to rent OR SELL it with maximum EFFICIENCY AND PROFITABILITY.
Basic or integral decoration; super competitive prices; up to TOP quality.
Comprehensive rental management; you can just Rest and relax.
Long term rental. We can look for your house for rent before buying.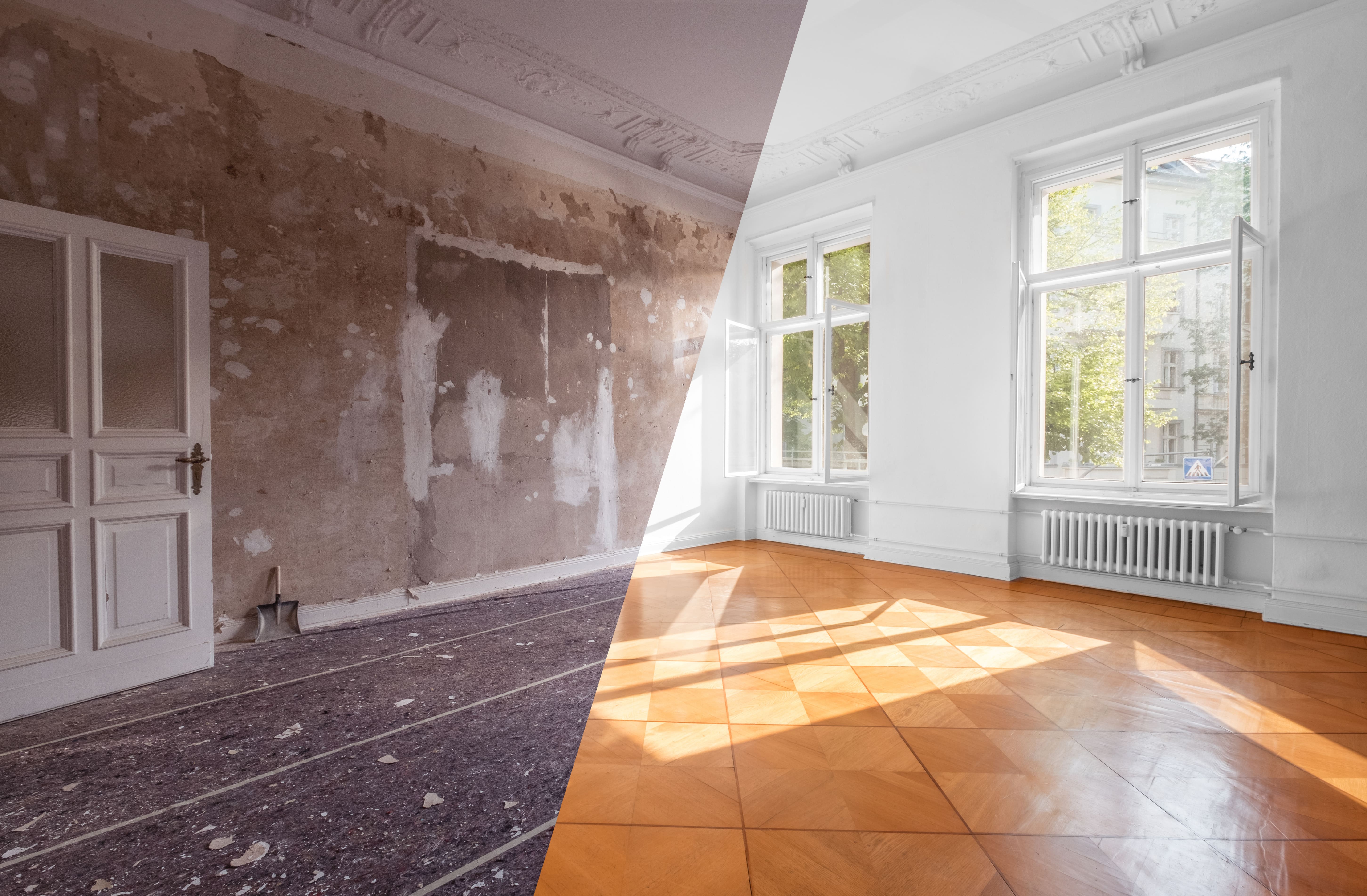 Are you an INVESTOR? We help you:
Elaboration of sketches and plans
Comprehensive Architecture Service
Decoration and home staging